Welcome to the Danger Mouse Wiki
The series is about Danger Mouse, a British secret agent mouse and his cowardly hamster assistant Ernest Penfold, who saves the world from the evil toad Baron Silas Greenback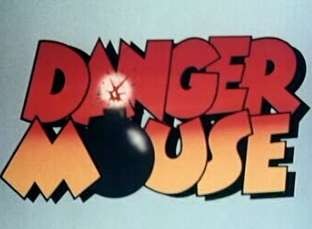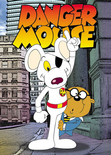 Danger Mouse, voiced by David Jason in the original series, is the world's greatest secret agent. He speaks 34 languages fluently, including some extraterrestrial ones. Referred to as the "White Wonder" and "Wretched Rodent" by Baron Greenback.
Danger Mouse's favorite catchphrases are "Good grief!", "Penfold, shush!", "Blast!"
He is also a practitioner of the ancient martial art of kung moggy.
Loading RSS data...